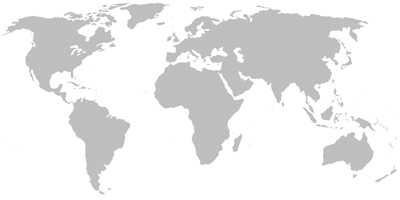 Slovenia government halted the 5G technology implementation.
The media in the region reported that the government of Slovenia has stopped  the 5G technology implementation in the country.
Slovenia government has eradicated the strategy of the regulatory agency AKOS  (Agency for Communication Network and Services) on the distribution of frequency range of 5G from the agenda, as suggested by the  Minister of Public Administration, Rudi Medved. In addition, he stated that  'the questions about the harmful effects of 5G  technology are legitimate'.
The media also reported that by postponing the discussion on  approving the frequency range of 5G until the technology's effects on people and the environment are investigated. This is another step for Slovenia to protect the health and preserve the environment.