Welcome to Health Stronghold's
(GEOVITAL INTERNATIONAL)
hub for EMF radiation solutions,
guidance, information and training
Vitality gained from a stress-free environment will flow to all aspects of your life.
CHOOSE FOR 40 YEARS EXPERIENCE
Our approach has come from over 40 years of experience working with patients of our natural health clinic in Austria. A unique postition has defined our approach to the problems of EMF radiation, including the way we assess and mitigate this common problem in homes. The body plays a much bigger role in our assessments, and products are design for long-term compatibility which goes well beyond reducing EMF radiation significantly. A desirable approach when you think about it, but sadly rare in our industry.
The GEOVITAL Academy for Radiation Protection also offers training to amateur and professional level students and guides a near global network of consultants. Patrick's Podcast channel and this website are a great source of information about EMF radiation and healthier living. Please subscribe to our newsletter to stay up-to-date and explore this site for articles, news, video Q&A and training options.
Investigating the facts of your home EMF exposure
should be the basis for any mitigation
EMF Radiation is big business for some. For those in our team, it has always come from wanting to help people with an approach that suits the  long-term benefit instead of 'just against radiation'. You won't find gadgets here that don't make sense, no experiments, because our clients and patients want solutions and wish to maximise the chances for success.
Uncovering the facts should be the basis for any mitigation and purchases, so our assessment and consultation services should come before product purchases. This is also why you'll gain access to Health Client Discounts after having done an assessment with one Patrick's consultants around the world.
We are working to support health every day!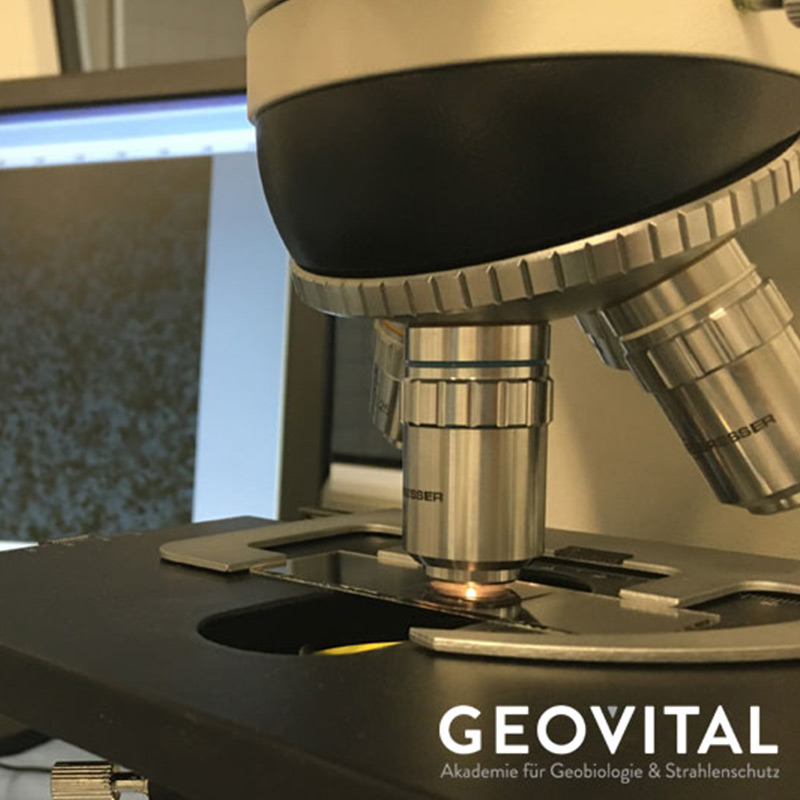 All of our product development arose out of necessity. We were searching for long-term health solutions for health clients, more so than something to sell. The majority of our products provide technical protection against electrosmog (EMFs and RF) and natural radiation from the earth. Additionally, we have developed a therapeutic bed system designed to avoid so many of the health burdens found in other mattresses. It provides wonderful support for back pain sufferers and plays an integral part in our aim to create the healthiest bedroom environments for restful and regenerative sleep.