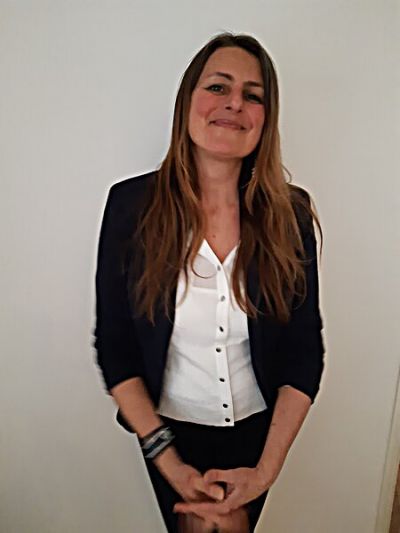 Who Am I?
I have an interest in a holistic approach to health and I am aware on how our own environment can determine our health and our ability to recover from illness.
I have an eye for details, having worked in a medical environment for 21 years, where I was involved in audit procedures to bring improvements to various processes.
Through Geovital, I am delighted that I can now help others to understand and locate the various man-made radiation in their home (thanks to very specific "Geovital instruments" which can measure how much radiation your body absorbs).
Together we will find remedial solutions in your environment and particularly in the bedroom for you and your family to create a peaceful sleeping area for your body to regenerate at night.
With more and more people working from home, it is now more important than ever to make sure that our home is safe and correctly equipped in order to ensure that we have optimum working conditions to maintain our health.
I am available for EMF home assessments or pre-purchase home assessments.